2.5 INCH GOBY TWIST TAIL Quantity 10 50 % OFF SALE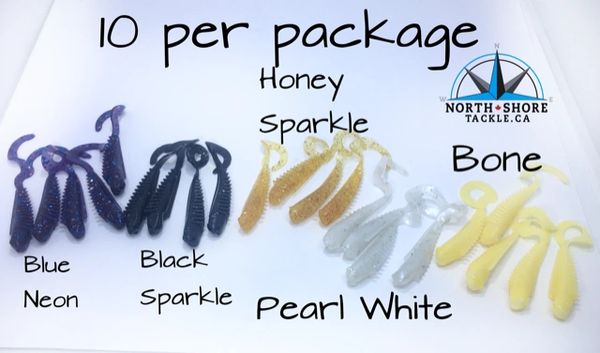 2.5 INCH GOBY TWIST TAIL Quantity 10 50 % OFF SALE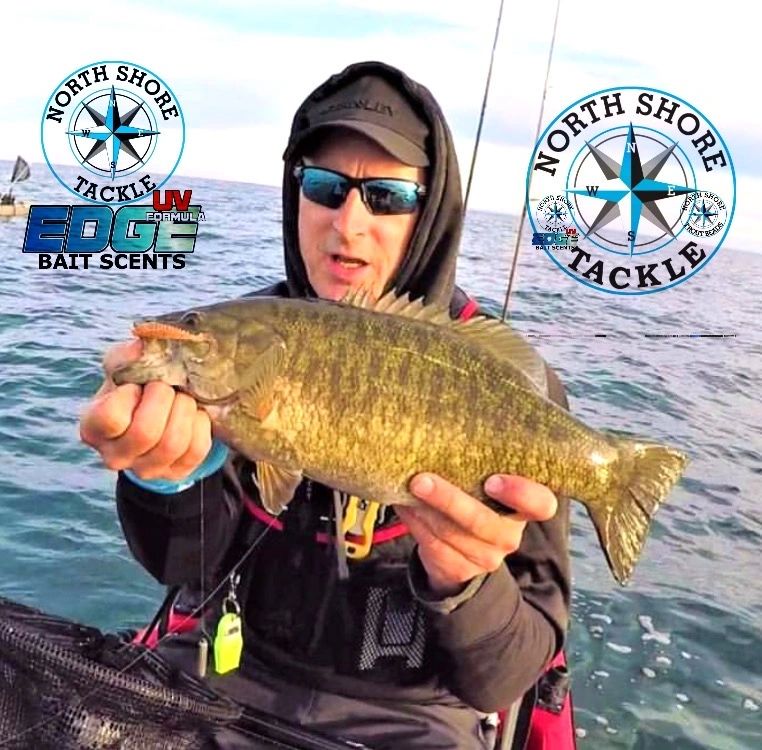 2.5 Inch Goby is full action,soft durable full body vibration from body ribbing and a full action tail.
Excellent Crappie , pan fish bait, 
Drop shot for Small mouth bass and Walleye.
All colours are full UV reactive and our Clear metallic sparkle   has full florescent  characteristics.
Use them on you favourite jig set up for four season angling rivers and lakes.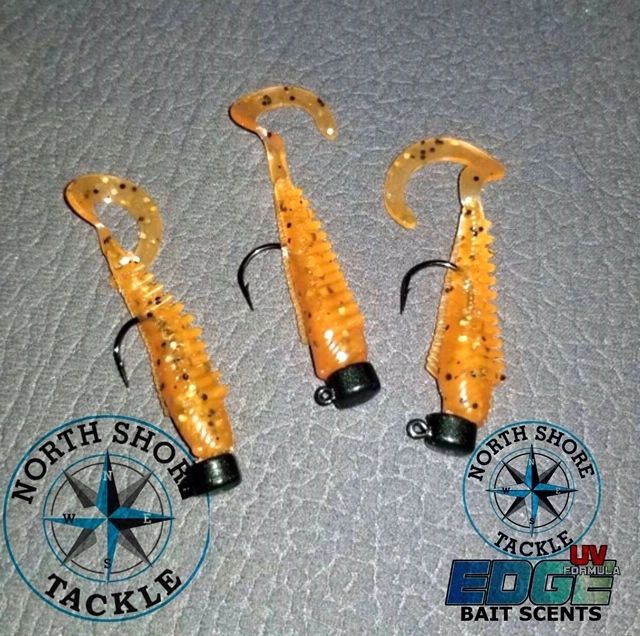 Drop Shot and Ned Jig rigs 
Choose your colour from the drop down tab
* Black Metallic flake, (Blue , Red flake) UV
* Clear Sparkle  ( Heavy Silver Metallic flake ) Uv
*Pearl White  UV
*Great Lakes Goby Rootbeer ( metallic silver and black flake)UV 
*Bone UV
*Blue Neon UV
* Honey sparkle UV 
Neon Green UV 
Reviews