2020 - 2021 Brand Ambassador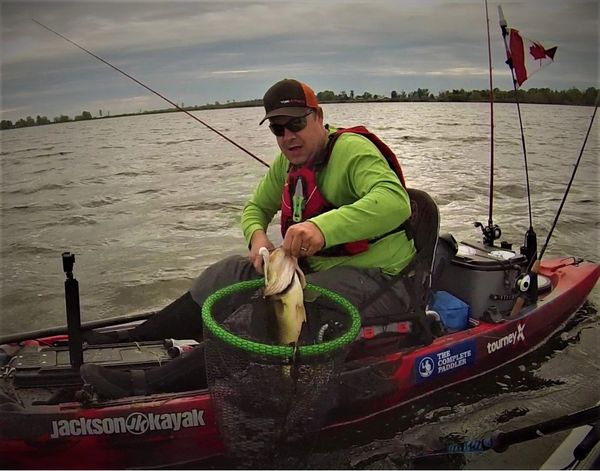 2020 - 2021 Brand Ambassador
We would like to welcome Jerry Bailey to North Shore Tackle Brand Ambassador program. 2020
 Jerry is from the Brantford Ontario area. ,and primarily fish for bass and has done so out of a kayak for the last 6 years. he is in all types of water from the Great Lakes to reservoirs rivers and ponds. Also try to get into some pike and musky too. Early spring it's time to put the drysuit on and try his luck for some browns in Lake Ontario. always  learning and  ready to  enjoy wadding the creeks with my father and a fly rod chasing some trout. Always looking forward to the next fishing adventure.
We look forward to Jerry experience angling from a kayak and the next fishing adventure.
Have a great season North Shore Tackle.
Reviews