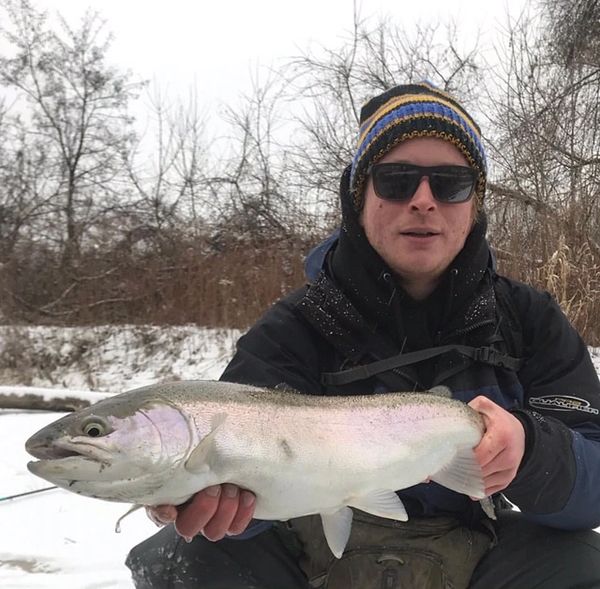 2020 Brand Ambassador
Cameron Bonk, VP of operations for North Shore Tackle and Trouts Beads 
Cameron has been field testing all our products from the beginning.
Cameron brings 18 years of angling experience from riverside to dockside and the beach.
With angling experience from the Niagara River to Eastern Ontario, North to Sault Set Marie and south into the USA.
He is always trying to improve and  has important tips for anglers.
Reviews
Featured Products