3 INCH UV REACTIVE WEST COAST PINK quantity 20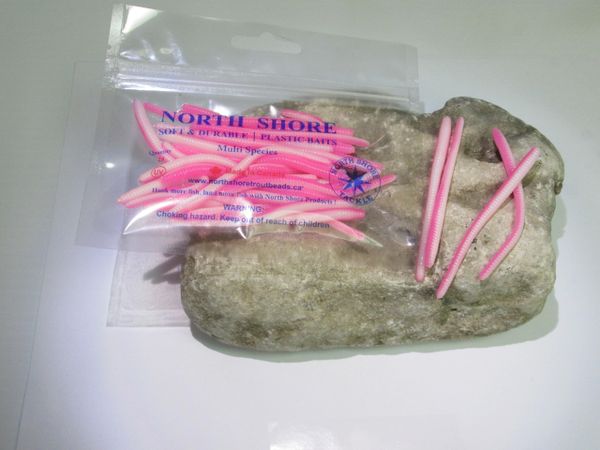 3 INCH UV REACTIVE WEST COAST PINK quantity 20
3 inch  MULTI SPECIES  West Coast Pink  Two Tone is fully UV reactive .
The Pink is still semi transparent with a full opaque  white body giving this bait an amazing contrast,
allowing for  more Multi species opportunities .
River ,lake and ice fishing , used intact or made smaller to target those finiqete fish.
Trout ,Salmon,Bass, walleye, Perch, 
Reviews