6mm Acrylic Florescent UV Glow Quantity 30 #236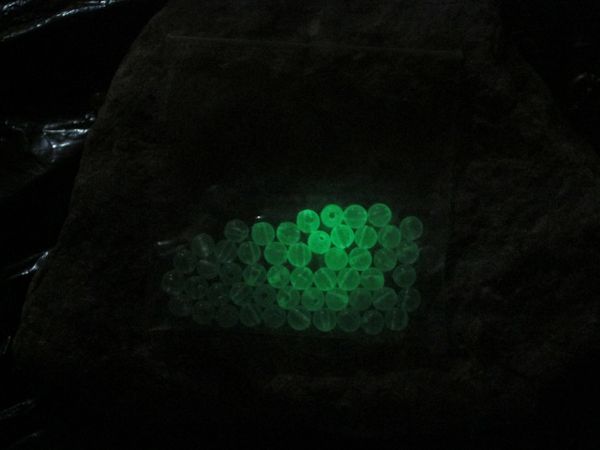 6mm Acrylic Florescent UV Glow Quantity 30 #236
6 mm UV and Florescent can be fished very easily at night, dusk or dawn, added to a roe bag or worm rig.
Recharge with a flashlight.
We have added them to all our night fishing needs for Walleye, Bass, Pike and Salt water fishing for Snook and Jacks.
A little glow always seems to help.
Reviews