8MM ACRYLIC PEARL QUANTITY 30 OR 60
8MM ACRYLIC PEARL QUANTITY 30 OR 60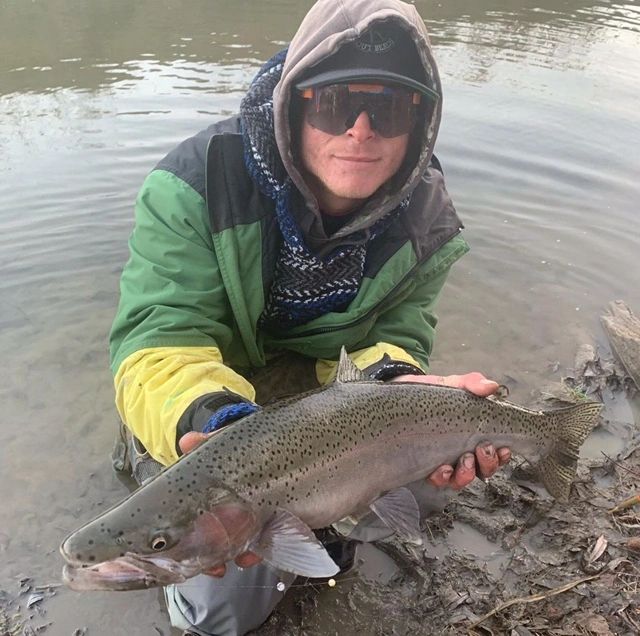 Our Pearled Acrylic  multi species  beads allow for all water  condition dirty grey , clear low water.
The pearl shine is excellent in clear water this bead is fully versatile for all water condition , choose your colour for your region and water colour.
An excellent addition to any worm harness.
Pearl White UV is a top selling river bead. 
Choose your colour from the drop 
PEARL WHITE UV
CLASSIC PEARL 
GOLD PEARL
GREEN PEARL
ORANGE PEARL
PINK PEARLL
GOLD PEARL
Don't forget the pegs 
Reviews
Featured Products