10MM Acrylic Chartreuse UV Quantity of 15 #224-10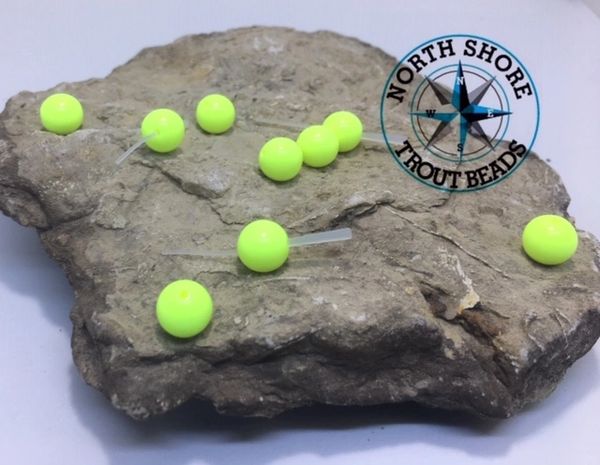 10MM Acrylic Chartreuse UV Quantity of 15 #224-10
The Number One Selling Acrylic bead  in North America. ( my option only)
10 MM fully peggable  do waste time with other bead holding options snip/snip your all done 
Chartreuse or there ain't no use: the ultimate go to bead in grey water, full UV
Our preferred bead on new water or significant water colour or level changes.
Add them to you worm harness we do and out fish the crowd,walleye,Bass,Pike rigs.
Salt water tested and proven , Snook , Jacks , Mangrove snappers, Trout  , we always add a few to the leader and always out fish the crowd.
Reviews