8mm Glass Neon Pink UV reactive (J/H) Quantity 15 Sku# 441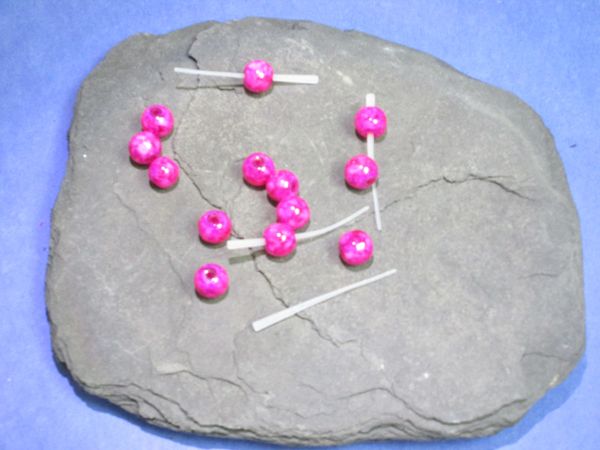 8mm Glass Neon Pink UV reactive (J/H) Quantity 15 Sku# 441
Our 8mm PINK  neon UV reactive glass bead(Jimmy Hendricks ) is ideal in dirty stained grey dirty water where a reaction colour is needed to produce the strike.Heavier glass beads are excellent for faster water deep pools and need less weight.
Our 2017 top new released bead , Trout, Salmon 
Field staff top pick for 2017 Chris London and Eric Bonk.
Glass beads  are an excellent addition to your acrylic beads allowing the angler to cover more water .
Reviews