8mm Acrylic Golden Yolk effect Quantity 30 #229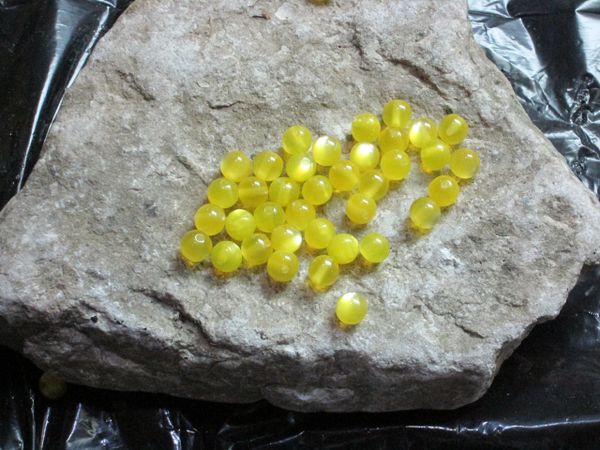 8mm Acrylic Golden Yolk effect Quantity 30 #229
The shine in these beads simulates an egg yolk for a more realistic presentation.
The Golden Yolk is more transparent than the other Yolks.

Available  in 8mm and 6mm for those ultra clear water conditions choose your size !
our youtube link to spring and fall trout fish Yolk effects in action!
Reviews