NORTH SHORE TACKLE BAIT SCENT
NORTH SHORE TACKLE BAIT SCENT
Get The EDGE with North  Tackle Bait Scent.
Custom formulas  specific to North Shore Tackle 10 years of bait scent technology. 
Made from real baits and amino acids, UV enhanced.
Add the scent to all baits, Beads, Worms, Hard baits, plastic baits, 
a few drops  goes a long way and last .
Initiate more strikes and hook ups. 
* Our winter gel will not freeze to -20 Celsius  
Shake well before using , 
Gel formulas can still settle , shaking is suggested when possible.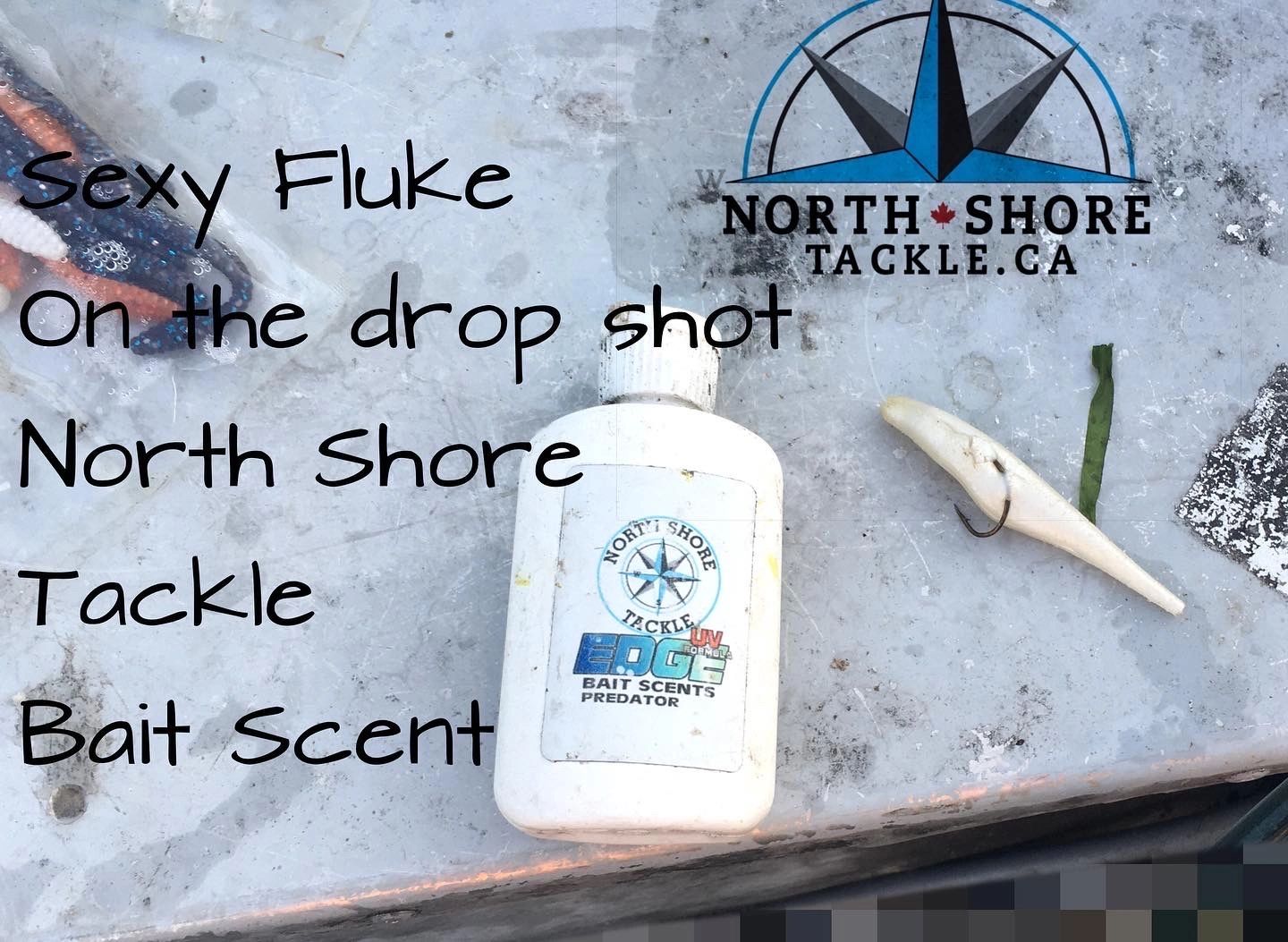 Choose from the drop down
TROUT AND SALMON ( added to beads , soft plastic, a little goes along way)
PREDATOR ( Walleye, Pike, added to hard baits ,spinners , soft plastics)
WINTER GEL ( will not freeze to -20 C )
TOURNAMENT BASS ( added to every thing Bass)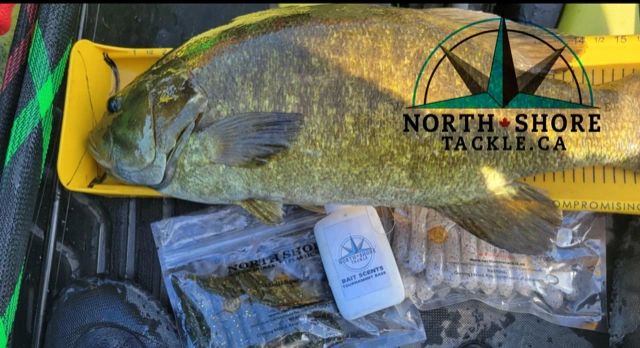 Reviews