NST TURD STICK BAIT Quantity10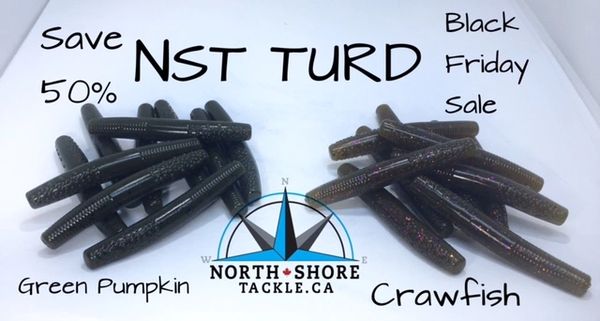 NST TURD STICK BAIT Quantity10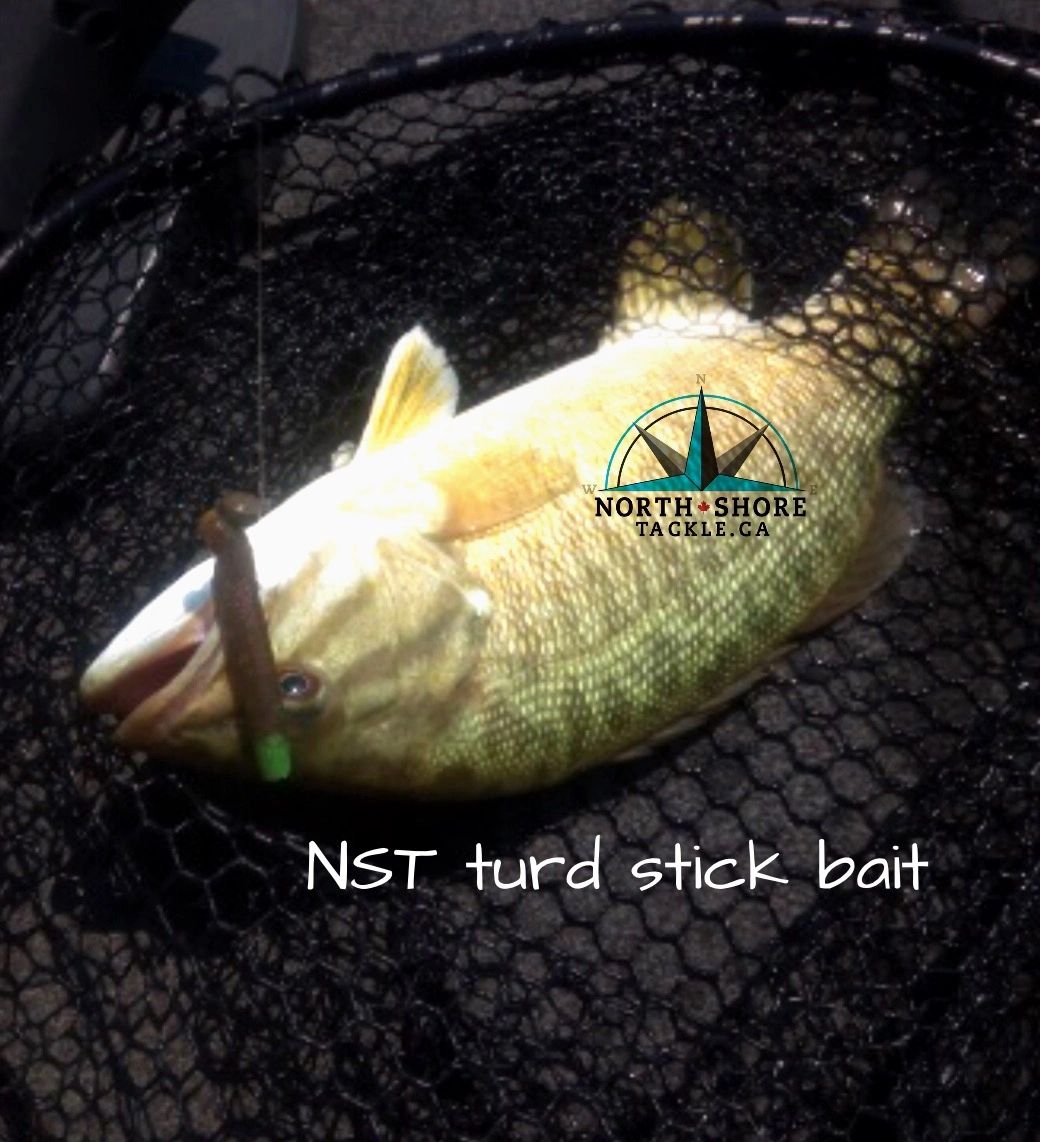 2.5 Inch NST TURD floating stick bait,Soft and Durable , using all of our NST worm experience to bring the angler the best possible option.
Full action with detailed body ribs,and bumps, provides excellent water vibration and distortion.
Scent infused with NO salt added, for a long lasting baits( add salt and additional scent to packaging)
Choose your colour and quantity from the drop down.
* GREEN PUMPKIN ( Gold Metallic Flake)
CRAWFISH (Black and Red Metallic)
Reviews