Size 7 Stealth black Swivels quantity15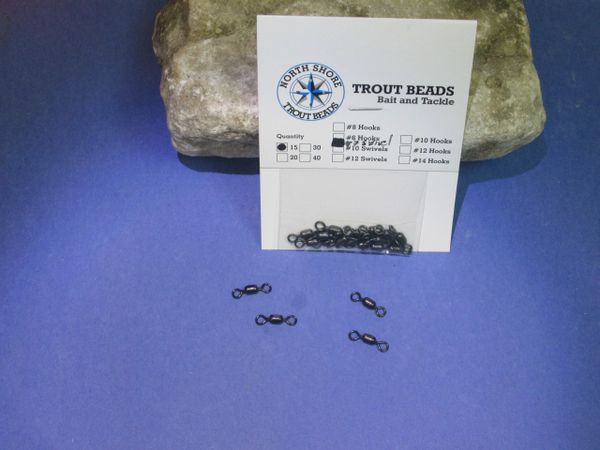 Size 7 Stealth black Swivels quantity15
SUPPER  strong Barrel swivel matt black finish.
 Size  7 is Ideal for all larger fish species, Pike, Salmon, Trout Snook, Bass, 
Fully field  tested from Lakes, River, And the Ocean. Size 10 and 7 are our go to Salmon size.
Size 7 has been used for all our Ocean adventures.
Swivel are a must have if your using any kind of spinner or worm harness.
Helps prevent line twist.
Our Labels are in the process of being changed 
Reviews