Size 6 Wide Bend Octopus Red Quantity 15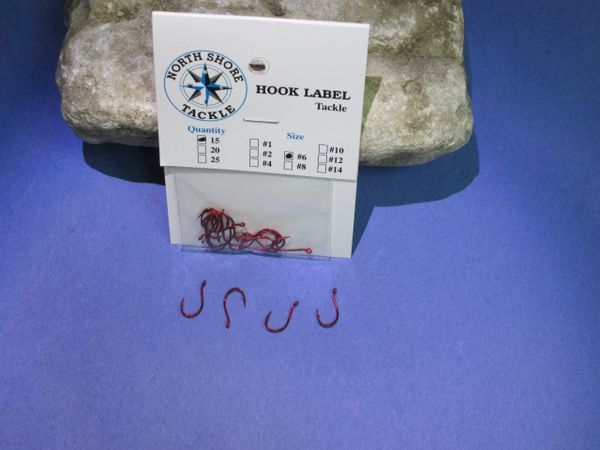 Size 6 Wide Bend Octopus Red Quantity 15
Size 6,  Lazer pointed offset wide bend Octopus  , for the best hook set. Get them in the side of the mouth .

Size 6 is an excellent skeen and large roe bag hook, 
Fully Field tested on all Species, and A traditional shape and style .
Dirty water  ,grey water ,Salmon , Large Steelhead , Excellent Roe bag hook, Skeen hook .
Won't open up like those fine wire hooks, 
Reviews