2.5 inch SHAD Blue/ Metallic quantity 10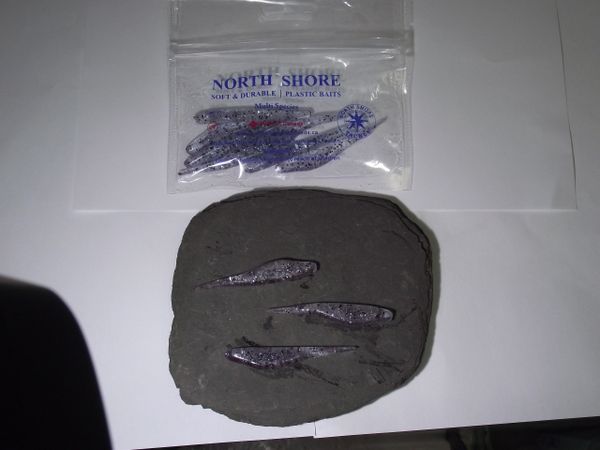 2.5 inch SHAD Blue/ Metallic quantity 10
Blue / Metallic flake  semi transparent  is full Uv reactive, Uv glow is Blue.
Packed full of our North North Edge bait scent. 
A multi  species  bait  ,Trout,Bass, pan fish,river angling and lake angling, ice fishing
Twitch, Twitch is all you need 
Drop Shot, Jigged, swim in fast or slow current.
Soft, flexible,durable, full action.

Use them on our Sonic inline spinners,or Jig head we do .
Reviews