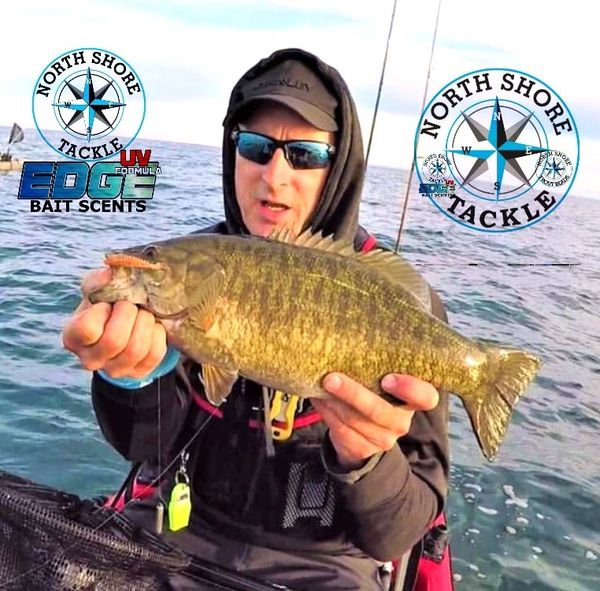 YAK MAN IVAN
YAK Man Ivan has been helping North Shore Tackle over the last year with extensive product testing. 
Offering the Kayaker point of view on how products are used and the limitation of our products.
We look forward to having Ivan help bring the best possible North Shore products to retail.
Keep it reel go fishing 
Reviews
Featured Products