2020 -2021 Brand Ambassador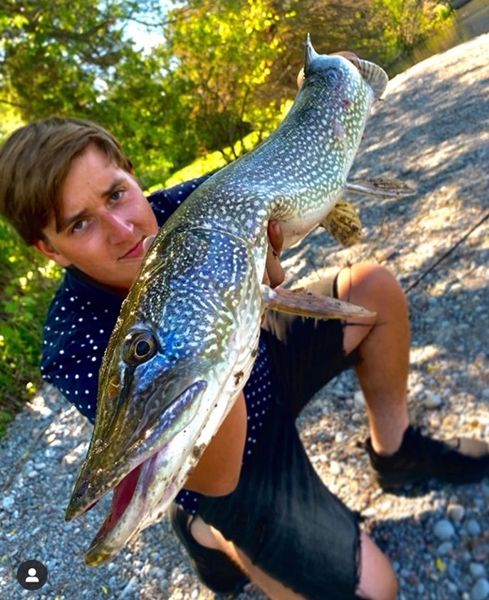 2020 -2021 Brand Ambassador
We would like to welcome Wyatt Haywrd back to the  North Shore Tackle   Brand Ambassador program.
for 2020-2012 and look forward to many more years.
Wyatt  Brings 10 years of angling experanice from  river side to dock side.
An accomplished angler from the Kawartha lakes region including all four season of angling.
and a resent addition to the North Shore rivers for Trout and Salmon. 
We look forward to all to great 2020-2021
Reviews
Featured Products