GREAT LAKES MINNOW RATTLE CRANKBAIT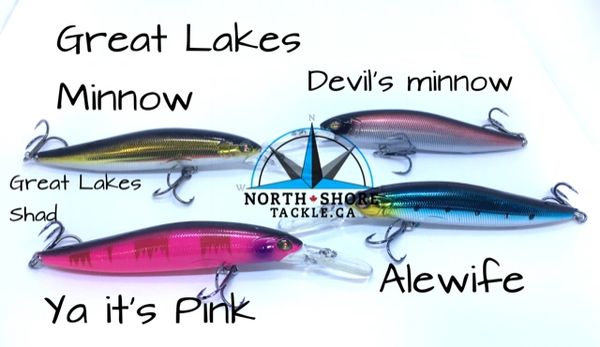 GREAT LAKES MINNOW RATTLE CRANKBAIT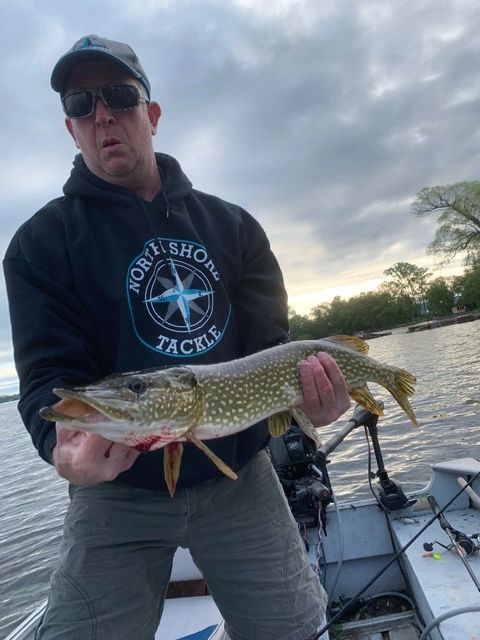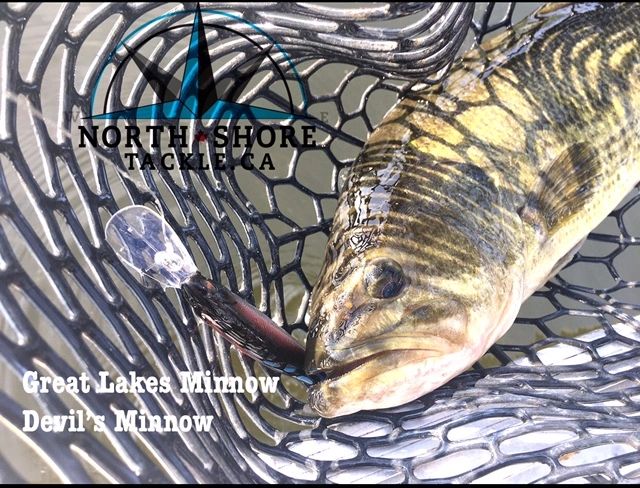 Great Lakes Minnow Rattle Crank-bait.
Lazar shape hooks,side wall rattle camber,stainless steel hardware.
Bait measures 4 inches or 101mm, floating body.
Diving bill design will pull the bait to the strike zone.
Smashing the shoal or ripping the weed edge, casted or trolled .
CAUTION HOOKS ARE SHARPE, NOT FOR HUMAN CONSUMPTION!!

Excellent for Bass, Walleye, pike 
GREAT LAKES SHAD.
ALEWIFE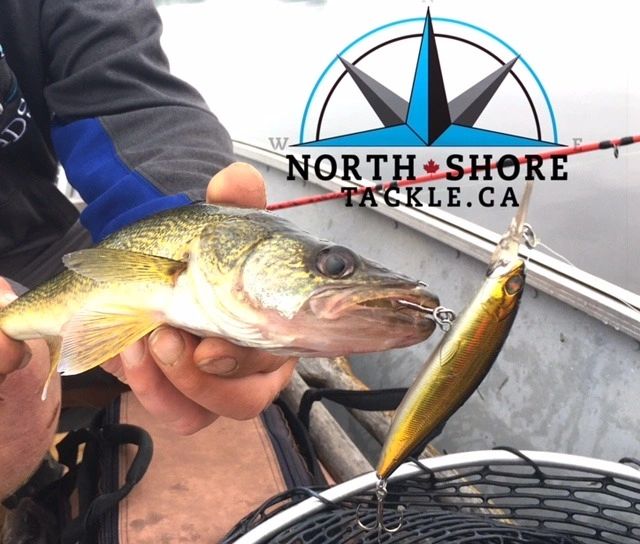 DEVILS MINNOW  UV
YA ITS PINK UV
Reviews
Featured Products